Smiling Mad Dog Co., Ltd. is Thailand's leading distributor of the best beers, ciders, gin, and tonics. Our variety of cutting edge products allows us to provide a one stop shop for our customers, in terms of stock management, logistics, and ease of ordering like none other.


Brands

Products

Outlets

Events
VISION & MISSION
Smiling Mad Dog Co., Ltd. was founded in October 2012 by two partners who are deeply passionate about beer and cider, and would love for our friends to be able to enjoy good drinks from around the world.
We strive to become Southeast Asia's leading distributor of fine beverages. Our mission is to deliver top quality products and uncompromised service to customers.
OUR TEAM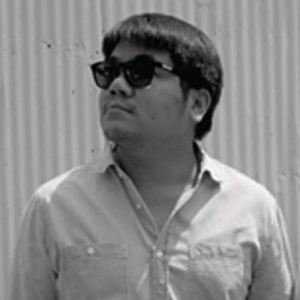 Supavich Vongvivat
Founder
I love beers.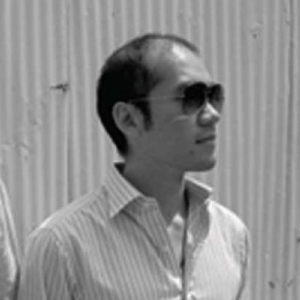 Kan Navikapol
Co-Founder
Bringing good beers to good people.
THE PRODUCT
Representing a great selection of beers, ciders, gin, and tonics from across the globe. Craft beers from Scotland and the US. Abbey beers from Belgium. German beers. Refreshing traditional and flavoured premium ciders from the UK and Sweden. And craft gin from Australia, and superior tonics from New Zealand.